Leafs for Wellness Foundation's vision is to participate in the growth of vibrant, prosperous, healthy communities. The foundation's mission is to support wellness initiatives. Wellness extends beyond individual people to the interdependences of cultures, the world environment and the wisdom of nature's way.

Each LEAF Initiative is another leaf on nature's tree


Your Gift
Your donation is accepted through PayPal.
No PayPal Account is Needed!
All major credit cards are accepted.
Your donation is fully tax deductible.
You will receive a receipt verifying your donation.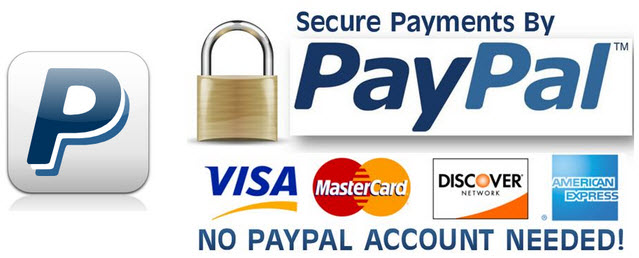 ---
Support Big Bear Yoga Festival: Link →
Provide Financial Aid
Big Bear Valley Communities Active in Disaster (COAD):
Support LEAFS Projects:
General Purpose LEAFS Support:
---
Or mail your check to:
Leafs for Wellness Foundation
PO Box 2523
Big Bear City, CA 92314
and designate in the memo field
what is supported.
---
The Leafs for Wellness Foundation is a non-profit corporation organized and
operated exclusively for charitable purposes within the meaning of
Section 501(c)(3) of the Internal Revenue Code: EIN 46-4622055

IRS Letter of Determination
Donor "Bill of Rights" and "Privacy"
California Attorney General's Guide To Charitable Giving For Donors


Inquiries - Contact Leafs for Wellness Foundation
Leafs for Wellness Foundation © 2005-
Hosted by ceholons.com